MEN'S and WOMEN'S STYLISTS

Experienced Precision Hair Cutting Experts
La Unica Salon takes great pride in the services we perform for our guests; we will not compromise any results by rushing you out the door. This is your time and we respect it so enjoy the exclusivity and relax knowing you will receive quaility accredited hairdressing.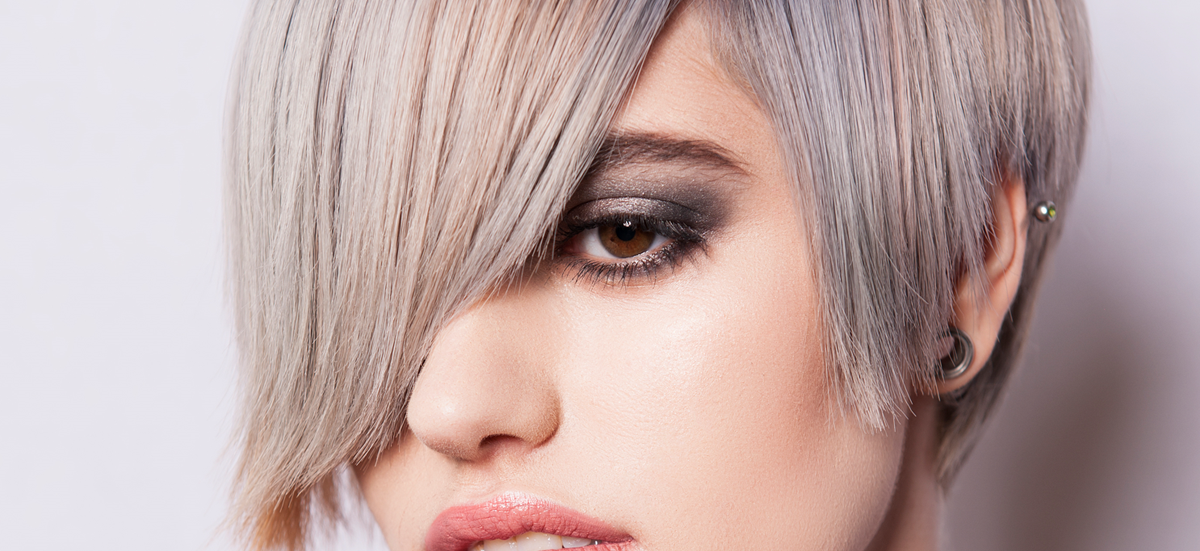 Pricing Policy
Our pricing policy is based on level of experience. All team members only perform services they are trained or are qualified in.
Artistic and Managing Director :: Susana Montero over 34 years hairdressing and make-up experience.
Creative Director :: Shane Couzens creative force in La Unica Salon over 28 years of hairdressing experience.
Colour Director :: Isabelle Hermo ~ Winner De Lorenzo NSW Progressive Step-up Colourist
Award winning De Lorenzo Colourist at La Unica Salon.
Apprentice :: first two years of hairdressing experience.
Hair Lengths

Short
Shorter than chin length.
Med
Shorter than shoulder length
Long
Past shoulder length.
† All restyle work prices are based on the length hair which each guest commences their service.
Ladies Precision Cut and Style

Precision Cut prepared with a pre cut treatment and finished by De Lorenzo Instant Restructurant followed by a full Blow Dry finish.
Short
From $70
Med
From $80
Long
From $90

Mens Precision Cut and Style

Precision Cut and full finish with extra rinse and Hot Towel Refresher. De lorenzo Tricho Scalp wash.
3 weeks
From $40
4 weeks
From $45
5 weeks
From $50
6 weeks
From $58