CAREERS AT LA UNICA SALON

Why La Unica Salon Love's Hairdressing
(And You Should, Too..!)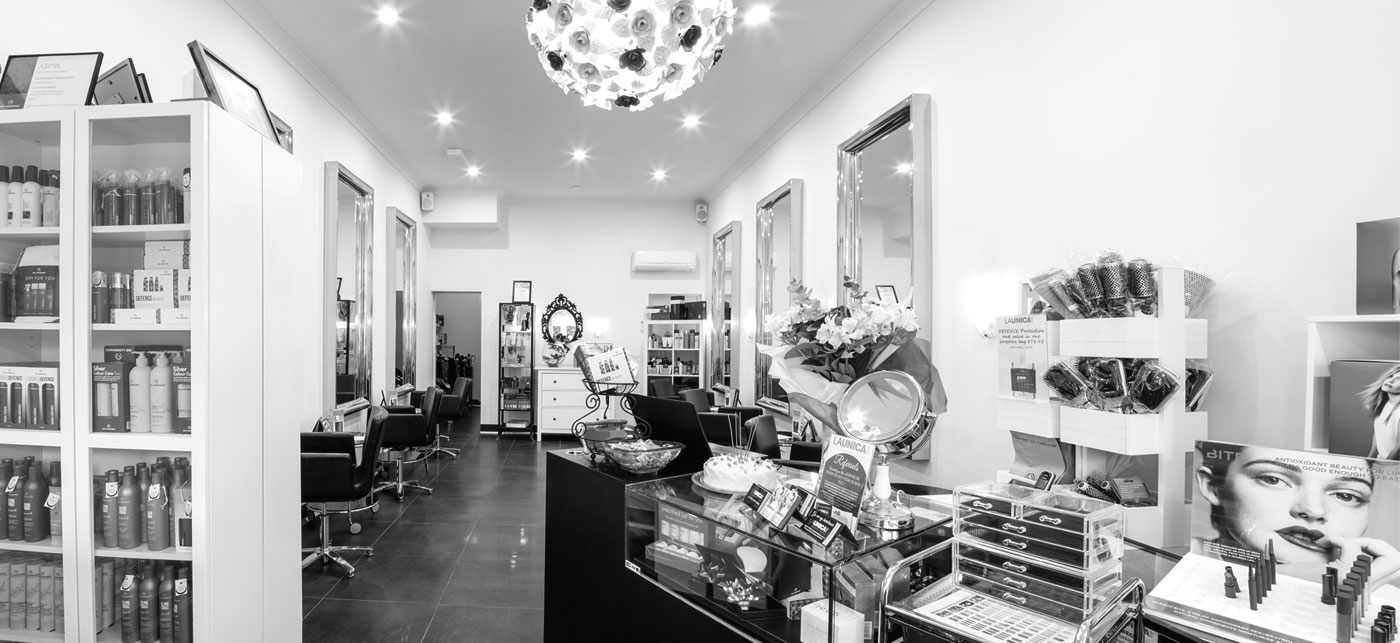 Current Career Opportunities
Senior / Hairdresser
1st Or 2nd Year Hairdressing Apprentice
At La Unica Salon, we believe of every position as a career and an opportunity. We work hard every day to create a culture where your potential is realised and where greater opportunities are within reach.
La Unica Salon is a premier Sydney multi-award winning salon, an accredited 5 Star Gold Member of the Australian Hairdressing Council (AHC), and a De Lorenzo ASPYA Salon.
Career Contact Form
Salon Education
Training isn't something that any company can afford to neglect. Join Dale Beaumont in this episode of 'Secrets Exposed' as he speaks with Susana Montero, Managing Director, La Unica Salon about salon team training.
In this presentation you will discover…
Why it is important for employees to be trained

How team training can relate to customer trust

How to come up with a team training schedule

What content you should include in the training

How you can make the training more engaging
Presented by Dale Beaumont, Susana Montero.
Susana Montero ~ Managing Director
(02) 9713 9010
208 Lyons Rd Drummoyne NSW 2047, Australia