BRIDAL - WEDDING HAIR STYLING AND MAKE-UP

UNICA BRIDES

La Unica Salon has an amazing reputation, 100% customer commitment to our brides and grooms.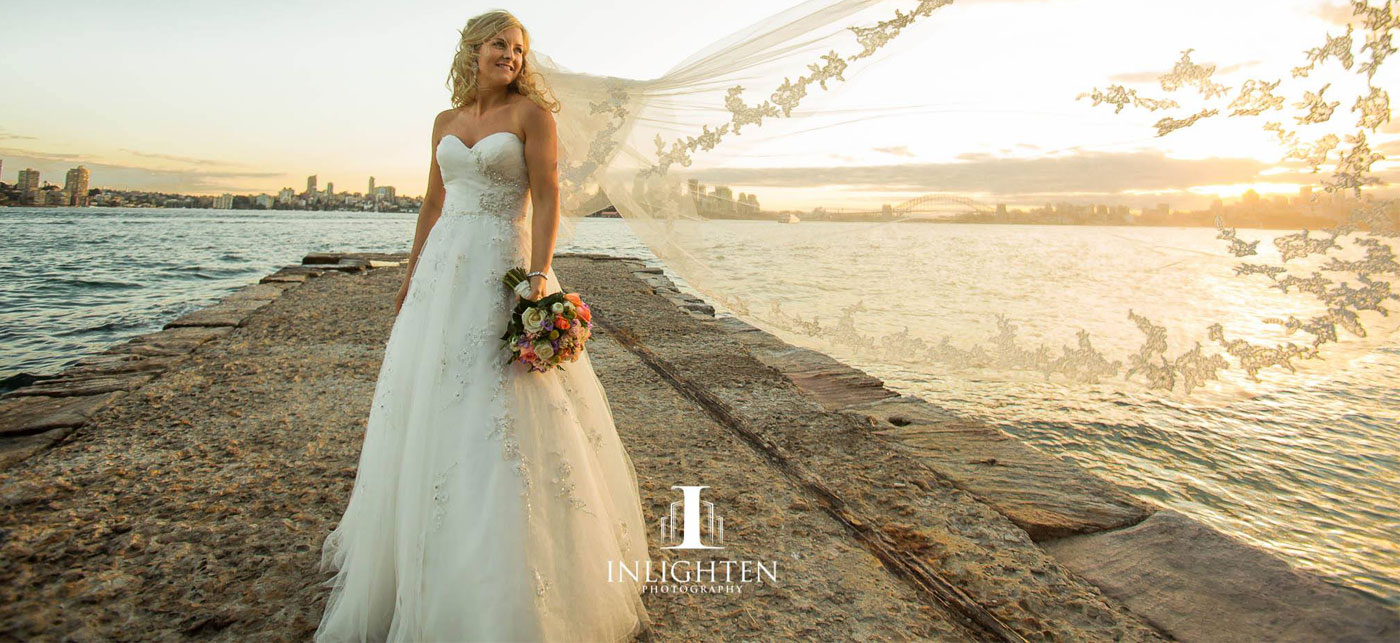 We have a selection of choices and we can custom services for our Brides and Bridal Parties we want to make it special for your day.
Exclusive Offer
La Unica Salon can be made available exclusively for your wedding party for Active "MY REWARDS" Members by prior arrangement.
Bridal Packages
Muriel's Wedding

Bride to be hair and make-up – includes 1x hair and make-up trial, 1x hair and make-up on the wedding day plus a wedding eve Intense Hair and Scalp Shiatsu Therapy.
$390
 
 

The Wedding Singer

Bride to be hair – includes 1x hair trial, 1x hair on the wedding day plus a wedding eve Intense Hair and Scalp Therapy.
$230
 
 

Bridesmaids

Bring the girls in and enjoy the day together this package includes hair and make-up plus a Hair and Scalp Tonic.
$180
 
 

My Best Friend's Wedding

Your bridesmaid or special guest having a fabulous "do" for your wedding day, includes Hair and Scalp Tonic followed by a blow-dry and set, dressed into a special style.
$110
 
 

The Wedding Date

The lead up to your special day is a very important journey for your hair so we have put together a series of visits which will give you the ultimate hair on the day. Includes: 2 x Thermal Repair therapies, 2 x Intense Hair and Scalp Therapies with blow-dry plus a De Lorenzo Honeymoon pack (shampoo, conditioner and leave in from the instant range).
$315
Unica Bridal

Hints How To Have Amazing Wedding Hair …

While the main objective is of course to create wonderful styles for the bride and her wedding party from a detailed consultation, there are a few other tips we like to give to our brides…
For 6 months leading up to the wedding, have an in-salon intense treatment once a month, and regular trims to keep the hair healthy and the ends wholesome.

Back up your in-salon services with good quality, professionally prescribed, home hair care (we choose De Lorenzo) as this will help to ensure your hair is the best it can be.

Always have at least one hair trial (preferably two). Allow for the first to be a consultation regarding, the neckline of the gown, hair accessories like a veil or hair ornaments, and any ideas you may have about styling on the day, from there the stylist can begin to create the right texture in the hair (curl, smooth, volume, etc). Take photos of the finished results to see what works best for you.

The second trial should be to create the exact style for your day. Have your hairdresser take photos of the process and the finished result so there are no crossed wires on the big day.

On the day of the wedding, wear clothing that can be removed without having to go over the head (for obvious reasons).

Have the wedding party arrive with their hair thoroughly cleansed and dry. This will make the process more time efficient, and therefore less stressful.

Finally and most importantly, relax, have fun, and enjoy your day!
LA UNICA SALON is featured on hitched.com.au
For all your latest wedding gossip, trends and news, see what editor Zoe of hitched.com.au has to say…